Committed to providing quality products while maintaining competitive pricing, American Excelsior Company (AEC) has invested in new equipment at their five foam fabricating plants across the United States.
This equipment includes:  Increase molding capacity by 50% with additional molding line added; automated wrapping and heat shrink tunnel custom packaging capability; additional CNC cutting equipment; Additional Die Cutting Presses; and a Flash Cutter which will help AEC's ability to supply a quick turnaround on both custom parts and prototypes.
May 3, 2016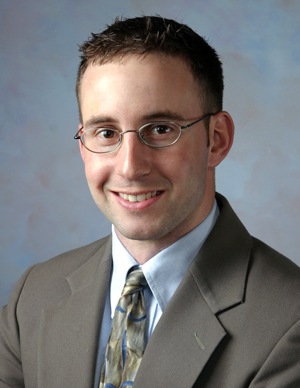 Arlington, Texas, 5/1/2016 — Director of Technical Services for American Excelsior Company, Kurt Kelsey, was recently named Chairman of Subcommittee D18.25 on Erosion and Sediment Control Technology for ASTM International. This Chairmanship comes with a two-year term, with a potential for re-appointment. Jerry Bohannon, Earth Sciences Division Director for American Excelsior Company, said, "This is a great honor for our company, as it confirms our commitment to the industry. With this appointment, we can help ensure that proper testing and performance measures are validated, allowing...