About Us
For more than a century, American Excelsior Company (AEC or American Excelsior) has manufactured and distributed products for packaging, cushioning, engineered foam specialties, erosion control, and a wide variety of engineered wood fibers. AEC's nationwide manufacturing and distribution capabilities ensure efficient delivery from 8 distribution centers across the country.
Company Overview
AEC's facilities are equipped with the latest technology and equipment to guarantee quality production of a wide variety of wood fiber excelsior and straw products, foam cushioning, and engineered and molded foam specialty products. Our high caliber logistics team ensures timely delivery and distribution operations to meet customer needs and maximize efficiency, while a dedicated sales force remains focused on refining and delivering solutions to a broad range of businesses and customers worldwide.
Headquartered in Arlington, TX, we pride ourselves on customer responsiveness and accessibility. Today, 8 distribution centers and 5 manufacturing plants across the country employ hundreds of people, all dedicated to providing our customers with the latest solutions to their packaging, custom foam, evaporative cooling, and erosion control needs.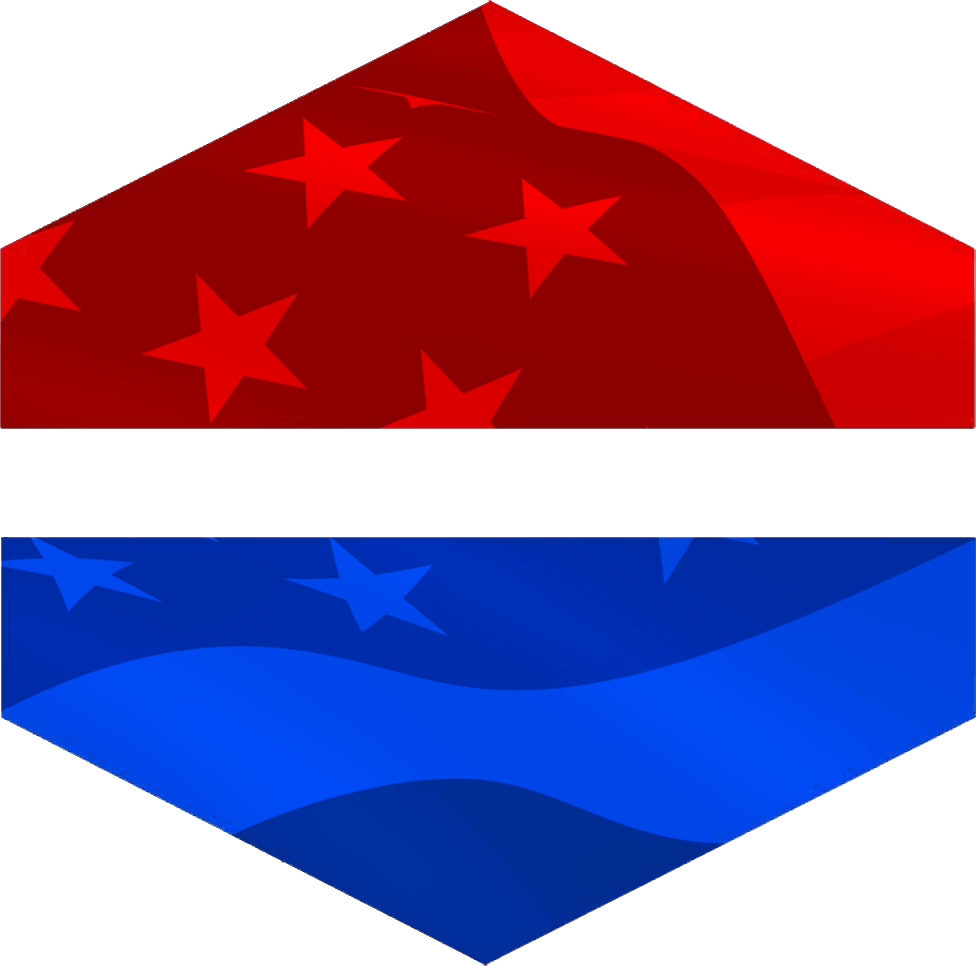 We are proud to say that the vast majority of our products are 100% made or grown in the U.S. and produced with American labor.