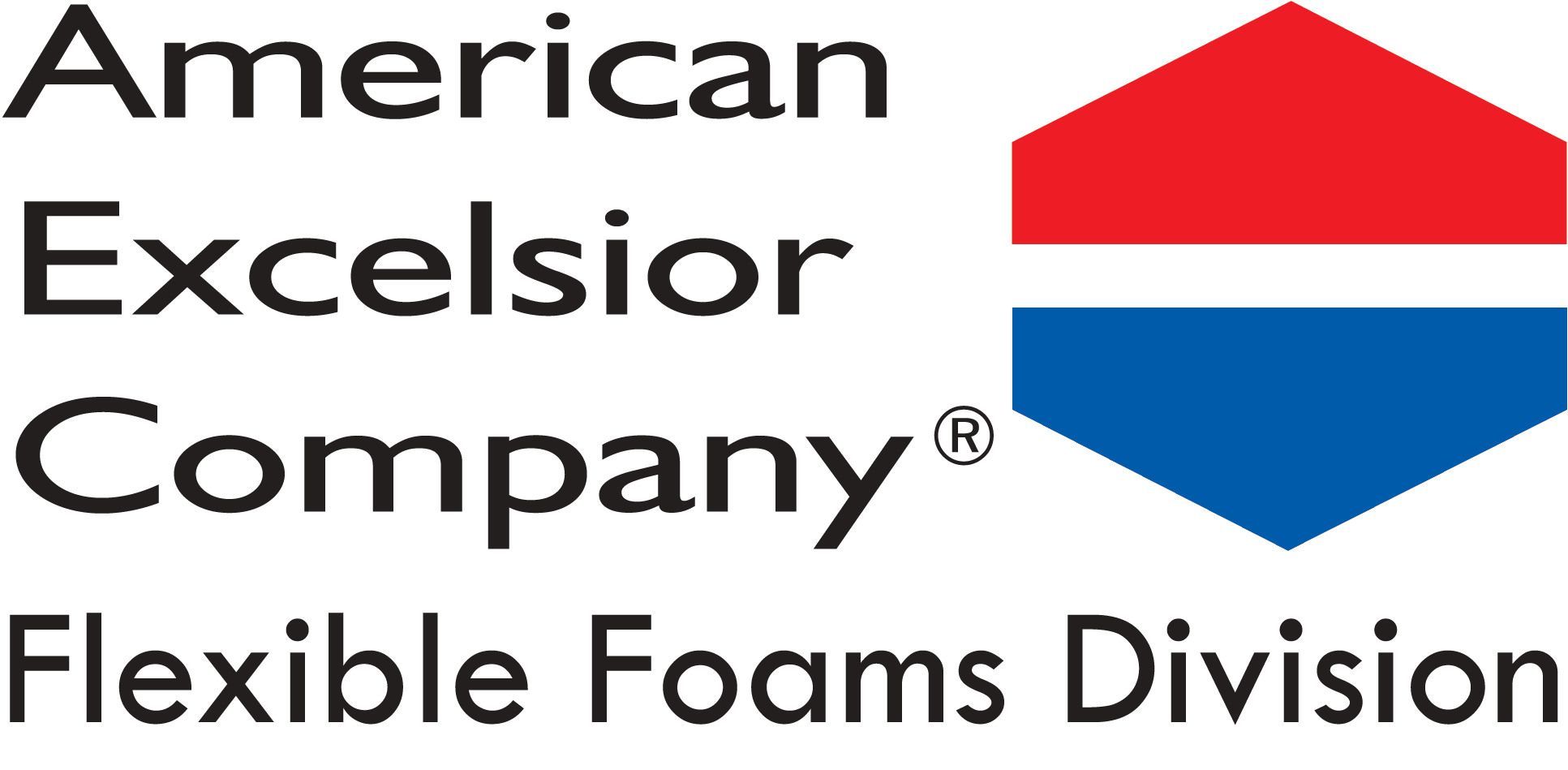 American Excelsior is currently seeking a CAD Operator/Estimator to work in our Design and Estimating Department at our Norwalk, Ohio Branch. The CAD Operator/Estimator supports Sales, Customer Service, and Manufacturing Production.
ESSENTIAL DUTIES AND RESPONSIBILITIES include the following:
Prepares drawings for new or existing products and tooling.
Estimates costs associated with production of new or existing products and tooling.
Leads fabrication and inspection of prototypes and first articles against specifications, prior to their submittal to customers for approval and to manufacturing for production.
Collaborates with Purchasing to source new materials.
Designs tooling; selects tooling vendors.
Determines raw materials and initial process routings needed to produce new products and communicates those to Manufacturing by entering the information into the company's MRP system.
Supports Manufacturing in the production of existing products by providing design research and interpretation and quality guidance.
Participates in improvement and lean manufacturing; quality assurance; resource planning & optimization; and inventory control efforts.
Assists Sales in clarifying designs and quotes to customers or others, as needed; discusses and participates in modifications to product design.
Cooperates with other associates and follows the AEC policies and procedures.
Other tasks as assigned.
QUALIFICATIONS
To be successful in this position, an individual must satisfactorily perform each essential duty. The knowledge, skills, and abilities listed below are representative of those required. Reasonable accommodations may be made to enable individuals with disabilities to perform the essential functions.
EDUCATION/EXPERIENCE: Associate degree (A.A.) or equivalent in engineering, manufacturing technology awarded by a college or university; one to two years related field experience; or equivalent combination of education and experience.
LANGUAGE SKILLS: Fluency in English, both written and oral, is required. Ability to read and write reports and business correspondence. Ability to effectively present information and respond to questions from groups of employees, managers, customers, and the general public.
MATHEMATICAL SKILLS: Ability to apply concepts of basic algebra and geometry; calculate figures and amounts such as proportions, percentages, area, circumference and volume.
TECHNOLOGICAL SKILLS: Ability to work with various measuring devices. Working knowledge of Microsoft Outlook, Excel, Word as well as CAD software (AutoCAD, SolidWorks).
REASONING ABILITY: Ability to define problems, collect data, establish facts, and draw valid conclusions.
PHYSICAL DEMANDS: The physical demands described here are representative of those that must be met by an employee to successfully perform the essential functions of this job. Reasonable accommodations may be made to enable individuals with disabilities to perform the essential functions.While performing the duties of this job, the employee is regularly required to sit. The employee is frequently required to stand or walk.
WORK ENVIRONMENT: The work environment characteristics described here are representative of those an employee encounters while performing the essential functions of this job. Reasonable accommodations may be made to enable individuals with disabilities to perform the essential functions.The noise level in the work environment is usually moderate.
SAFETY REQUIREMENTS: Certain types of personal protective equipment may be needed in varying areas of the plant, while safety glasses are required plant wide. Employees will receive training and must comply with American Excelsior Company's safety policies and procedures as they apply to this position.
Newly hired individuals must have a Pre-Employment Physical, Drug & Alcohol Test, and Audiogram. Satisfactory test results are a condition of continued employment. After successful completion of the trial or probationary period, the employee must continue to meet the conditions of this job or be subject to disciplinary action up to and including termination or removal from the position.
American Excelsior Company is an Equal Opportunity Employer. All qualified applicants will receive consideration for employment without regard to race, color, religion, gender, sexual orientation, gender identity, national origin, age, disability, or veteran status.