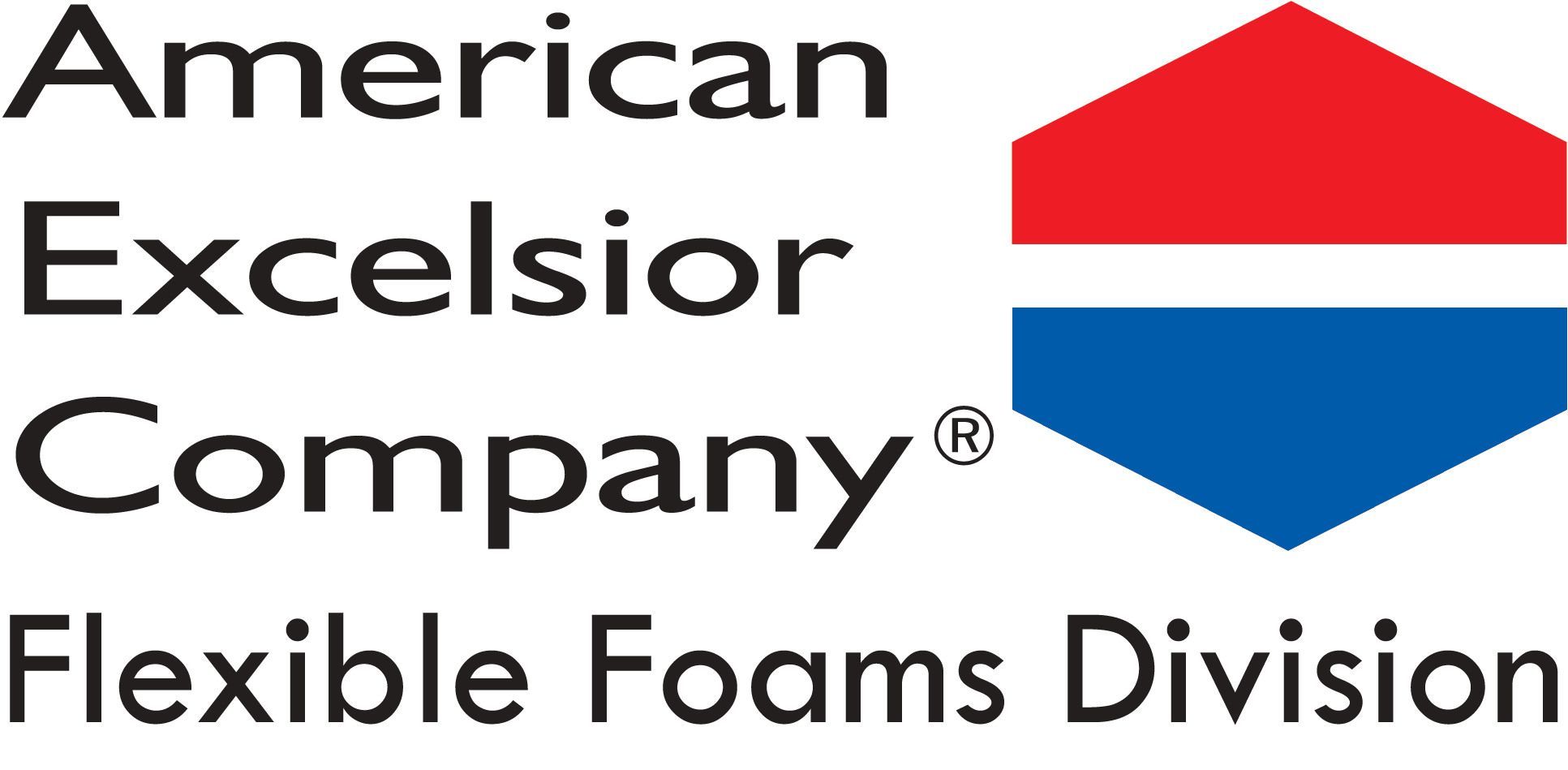 The American Excelsior branch in Sheboygan, Wisconsin is currently taking applications for the Buyer/Purchasing Agent position.
SUMMARY
Responsible for all purchasing for the site. Directs, coordinates and performs materials management duties including vendor management, sourcing, price negotiations and inventory control. Generates purchase orders including MRO items.
ESSENTIAL DUTIES AND RESPONSIBILITIES
(Includes the following. Other duties may be assigned.)
Establishes and implements strategies to minimize the total cost of materials while maximizing vendor service and accounting controls.
Provides administrative support for all branch functions within the scope of position duties.
Uses ERP system to review and conduct materials planning, entering purchase orders and tracking of deliveries.
Negotiates with suppliers to establish price and terms.
Plans and coordinates special project. with Corporate purchasing as required/assigned.
Conducts quality audits of primary suppliers.
Regularly meets with vendors to review supplier performance, set performance expectations and collect intelligence on markets and cost driver trends.
Establishes, maintains and adjusts inventory stock levels based on demand.
Researches suppliers, requests sample, coordinates necessary testing and sources materials as required by Engineering to satisfy RFQs.
Manages/conducts and is responsible for accuracy and timely cycle counts and quarterly/annual physical inventory.
With Warehouse Supervisor is responsible for accurate receiving and storage of raw materials.
Negotiates price and manages sale and logistics of recycled materials.
Coordinates disposition, logistics and cost for disposal of waste materials.
Inventory master records maintenance including posting of reconciliation entries.
QUALIFICATIONS
Bachelors degree (B.A.) from an accredited four year college or university preferred; or three to five years related experience and/or training; or equivalent combination of education and experience in supply chain management. Computer literacy including proficiency in word processing and spreadsheets is required. Fluency in English, both written and oral, is required.
REQUIRED EXPERIENCE:
Buyer Planner, Supply Chain Management, Manufacturing Environment: 3 years
American Excelsior Company is an Equal Opportunity Employer. All qualified applicants will receive consideration for employment without regard to race, color, religion, gender, sexual orientation, gender identity, national origin, age, disability, or veteran status.