Arlington, Texas, 8/3/2015 — American Excelsior Company® is offering an all-natural biodegradable alternative seepage media to reduce soil fine slurry around steel ribs or wood lagging in tunneling applications. Made from 100% Aspen fibers, the Curlex® excelsior wood fibers are available in bale form and can be used as needed when small seepage is noticeable.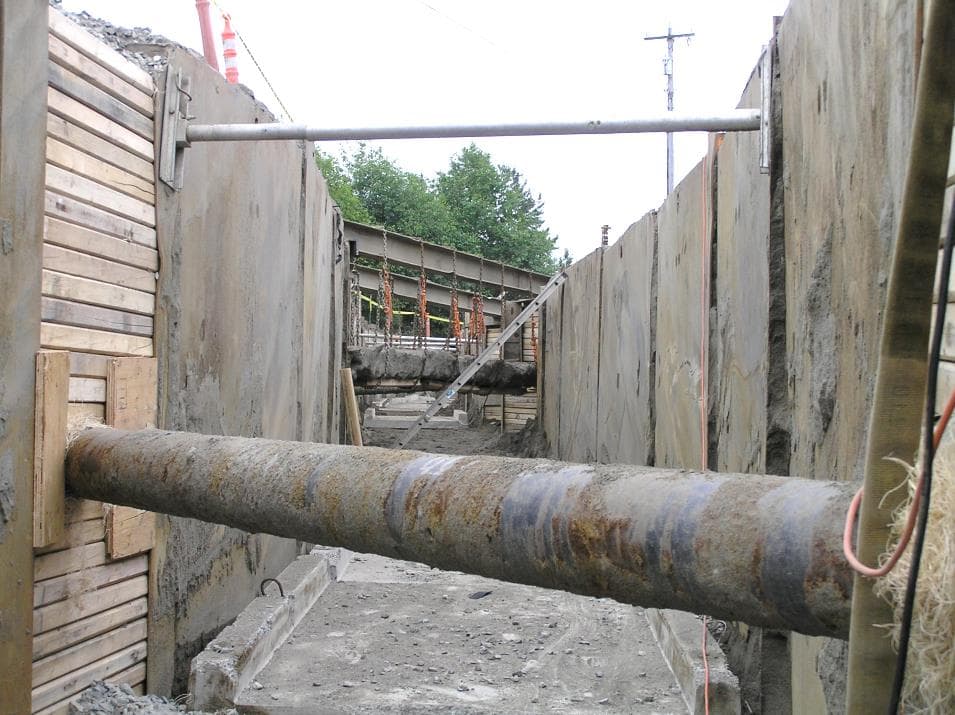 Because Curlex excelsior fibers contain many small barbs on each strand, they interlock with one another. The fibers also have the ability to expand when wet, helping to tighten in the void area where seepage occurs. Curlex excelsior can provide a temporary repair on small seepage areas and a few bales can go a long way until a permanent repair is completed.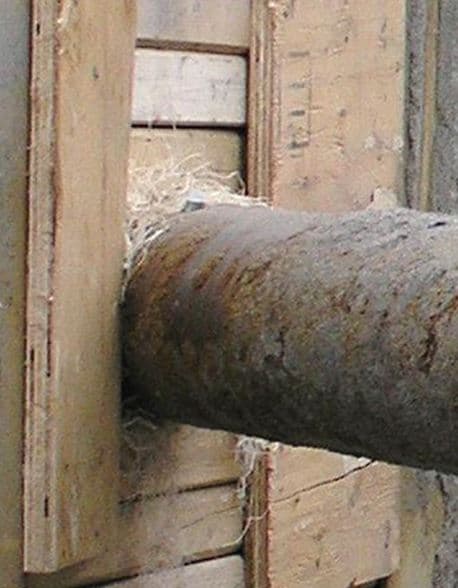 Since the fibers are biodegradable, there is no need to remove them from the soil. Curlex excelsior fibers present no harmful chemicals to the surrounding watershed. American Excelsior is also a leading producer of erosion, sediment control, and flexible foam products. Technical support provided by their own testing facility, ErosionLab®, and newly revised design software, ErosionWorks®, assists American Excelsior Company in continuing to find ways to innovate new products to meet the demands of an ever-changing erosion and sediment market. In addition to having locations throughout the country, American Excelsior also has stocking distributors nationwide, ensuring that product is always close to the project.
More information about American Excelsior Company and their products can be obtained by visiting www.Curlex.com, or contacting Ken Starrett, Vice President of Sales & Marketing, by calling (800) 777-SOIL (7645), or via email at kstarrett@americanexcelsior.com.
###