The Company that invented the first erosion blanket is now offering:
Lunch and Learn Workshops
(link to sign up form below)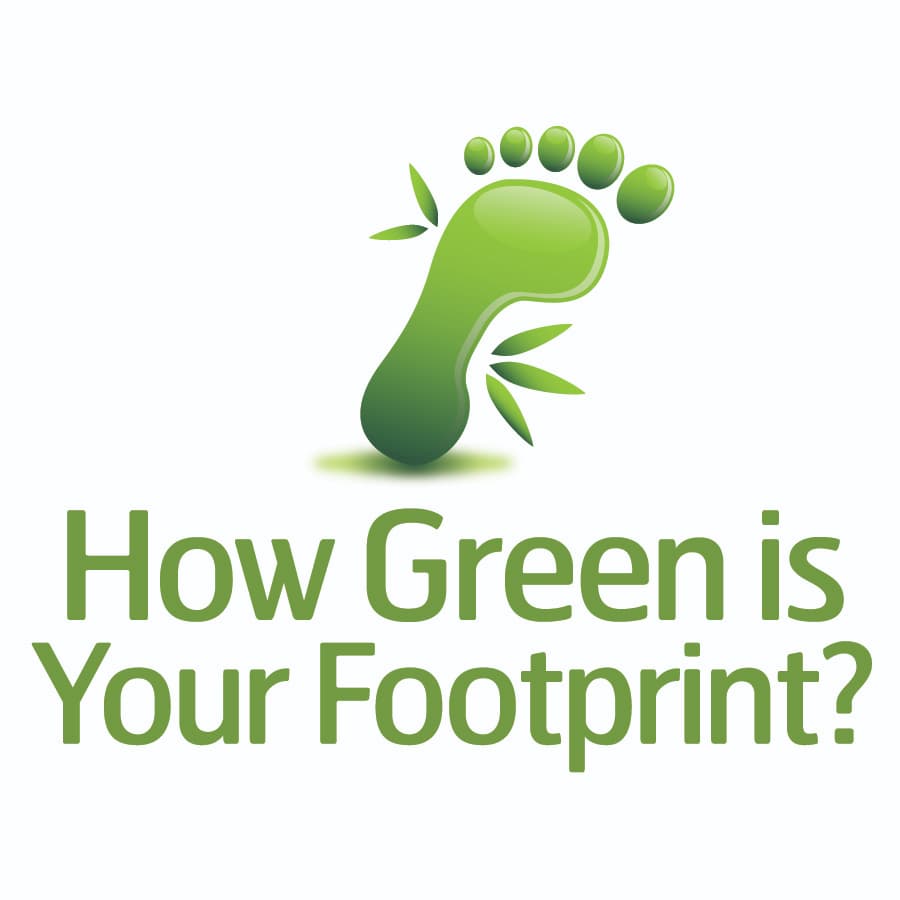 What you will get from the luncheon workshop…
-Learn "How Green is Your Footprint"
-What is a LEED® Certification and how can erosion and sediment control products help me get it?
-What's the latest in NPDES regulations?
-What do current erosion and sediment control BMP's cost installed?
-American Excelsior Company's free ErosionWorks® design software for selection of solutions for slope protection and channel stabilization
-Earn a certificate for one professional credit hour
-FREE LUNCH ON US!
Complete and submit your request for our Lunch and Learn Workshop here:
A representative of American Excelsior Company will contact you quickly to set a luncheon date and discuss your Lunch and Learn Workshop.