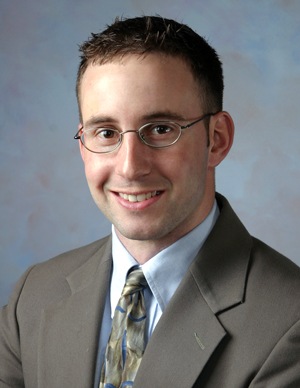 Arlington, Texas, 5/1/2016 — Director of Technical Services for American Excelsior Company, Kurt Kelsey, was recently named Chairman of Subcommittee D18.25 on Erosion and Sediment Control Technology for ASTM International. This Chairmanship comes with a two-year term, with a potential for re-appointment.
Jerry Bohannon, Earth Sciences Division Director for American Excelsior Company, said, "This is a great honor for our company, as it confirms our commitment to the industry. With this appointment, we can help ensure that proper testing and performance measures are validated, allowing the industry to verify if tested products meet or exceed their reported claims."
About ASTM International
Over 12,000 ASTM standards operate globally. Combined with their innovative business services, ASTM standards enhance performance and help everyone have confidence in the things they buy and use – from the toy in a child's hand to the aircraft overhead.
Working across borders, disciplines and industries they harness the expertise of over 30,000 members to create consensus and improve performance in manufacturing and materials, products and processes, systems and services.
About American Excelsior Company
American Excelsior Company is a national manufacturer of erosion and sediment control products with such brand names as Curlex®, which is widely specified by Federal, State, and local agencies.
More information about American Excelsior Company and their products can be obtained by visiting www.Curlex.com, or contacting Ken Starrett, Vice President of Sales & Marketing, by calling (800) 777-SOIL (7645), or via email at kstarrett@americanexcelsior.com.
###