The applications for flexible foams are only limited by one's imagination. If your product requires cushioning of any construction, flexible foam can provide protection in packaging, comfort in furniture and support in medical and athletic applications. Fabrication can be customized or blended to meet specifications.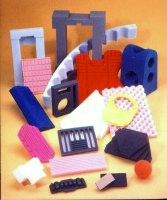 With 5 production facilities across the United States, American Excelsior provides "same source" locations close to major volume customer accounts, as well as offering smaller customers the personalized service required for repeat business and satisfied customers. Our foam fabricators have a wealth of industry knowledge and experience which they share with customers every day – from reviewing blueprints to designing parts and developing prototypes.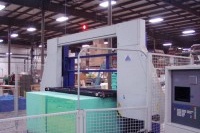 AEC's custom foam operations are used by a number of industries for a wide range of products, including: polyether foams for automotive door panels, polyester foams for government packaging, cross-link polyethylenes for protection in athletic equipment, high resilient foams for airport seating and anti-static foams for packaging of sensitive computer equipment. Applications include, but are in no way limited to, athletic, automotive, furniture, electronics,marine, medical, novelty and packaging.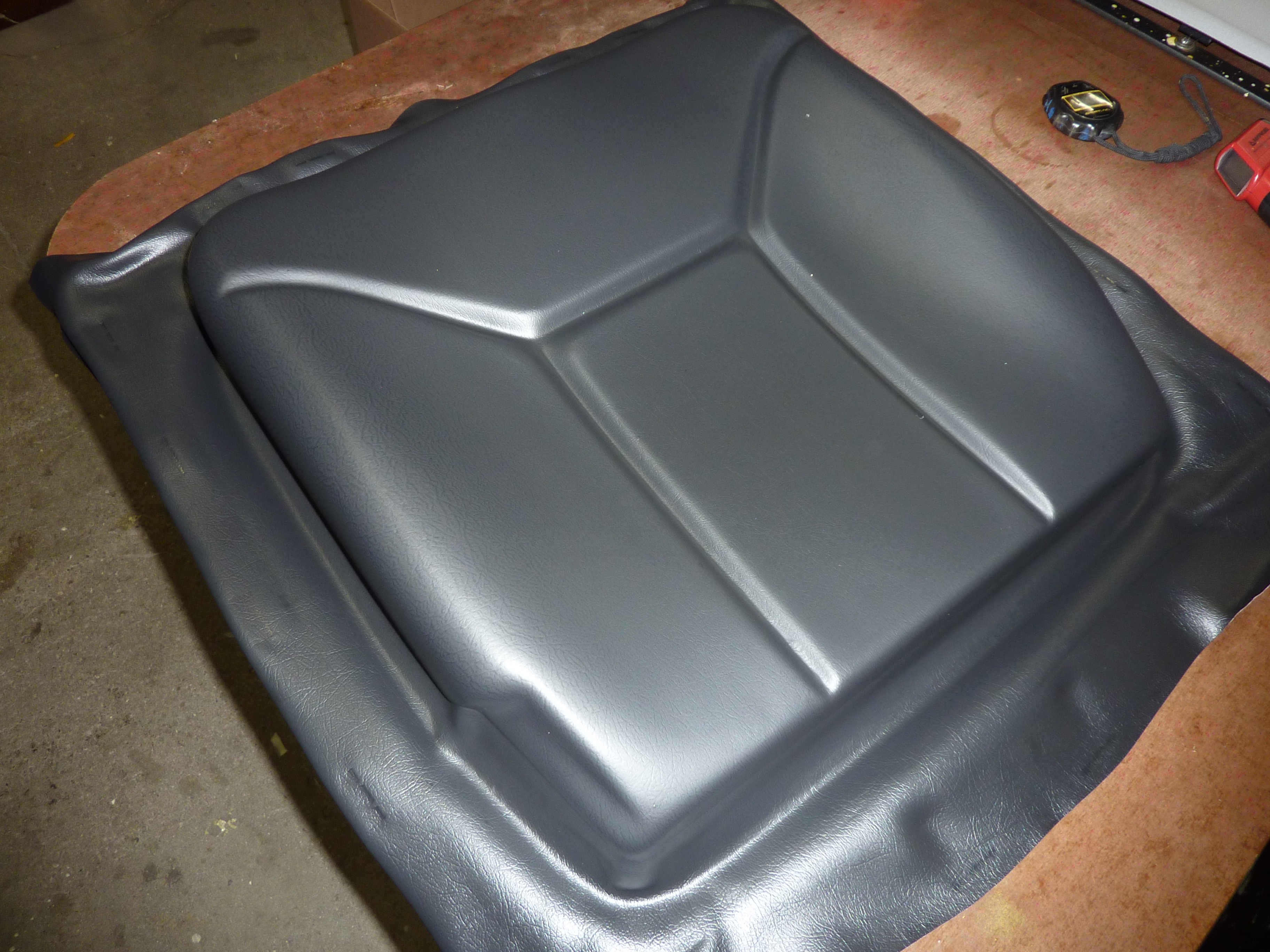 The longevity of our employees is also a valuable asset in the fabrication of our customers' finished parts. An employee who has worked in one location for 15, 25 or 30 years becomes familiar with the parts we fabricate for our customers. This enables our employees to provide improvements that can better unite our customers with our employees.
Whether it is open or closed-cell polyurethane or polyethylene, American Excelsior is well suited to discuss the needs of today's cushioning and protection requirements.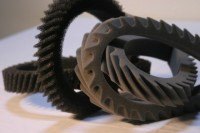 If your application, company or customer is concerned about the environmental impact of your flexible foams, our new Earth-Cell™ foam option may be the right choice for you.
One of our newest additions is a line of high quality impact mats which we developed for medical floor mats, but can be used in any application to reduce impact or fatique. They are made using an unique dual-density process and unique in design, comfort and impact properties.
We can also do special orders to add your name/logo to the mats. Contact us for more information.