Curlex® Excelsior Blankets Available for the Spring Season and Beyond
Press Release
Arlington, Texas, 3/29/19
— Rumors continue in the industry that excelsior (Curlex®) erosion control blankets are not available and inferior straw-based products need to be substituted in their place. This simply is not true. While a fire at another excelsior company, nearly two years ago, did cause their production of excelsior blankets to stop,
this in no way affected production at American Excelsior Company
.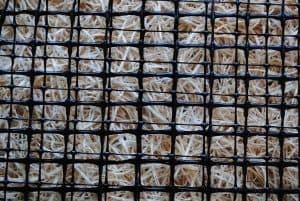 American Excelsior Company, the leading producer of excelsior blankets,...